Southern Saskatchewan
WHERE THE ACTION WILL TAKE PLACE!!
August 24-27, 2023 - Mankota, Saskatchewan
Western Canadian/Hilltop Sheepdog Trial 2023
Watch the remarkable relationship between the handler and their dog as they move sheep through a course. Top dogs and their handlers from across North America will be in attendance to compete for the top awards!
Click to the left to find out about the village of Mankota, Saskatchewan-host of Western Canadian/ Hilltop Trial .
© your very own website built with WebStarts.com

Never seen a trial before? Click on picture on right for guide to what the scoring and the course consists of.

.
Don't forget to sponsorship a team! A sponsorship of $125 -$200 may lead you to win up to $2000 or even more(based on large dog entry)! Click on picture on left for form.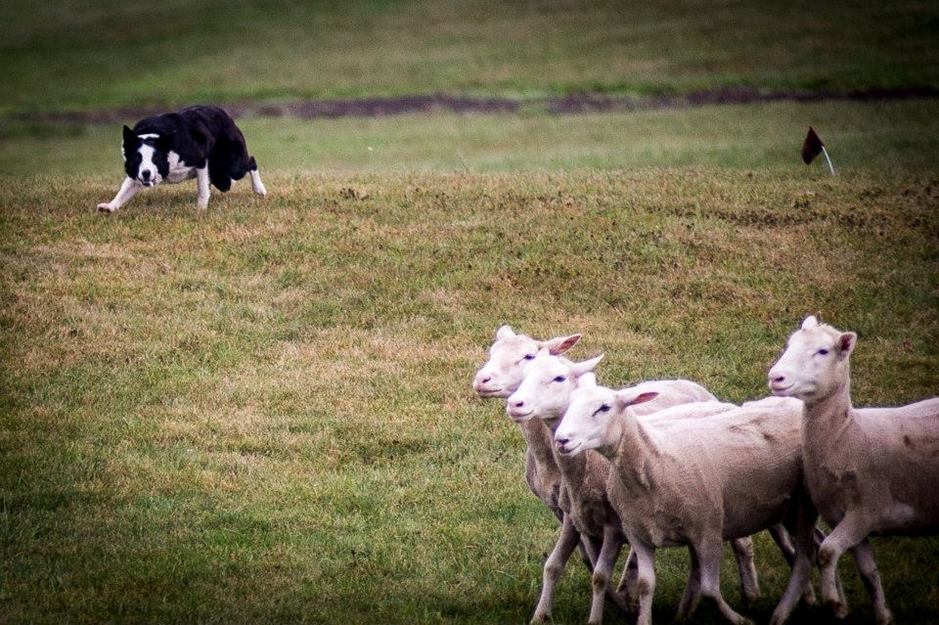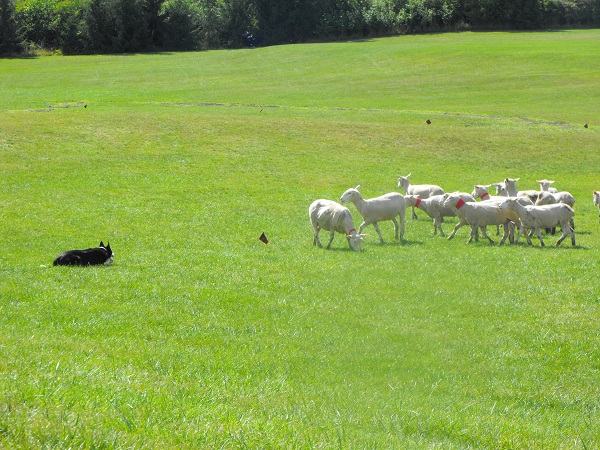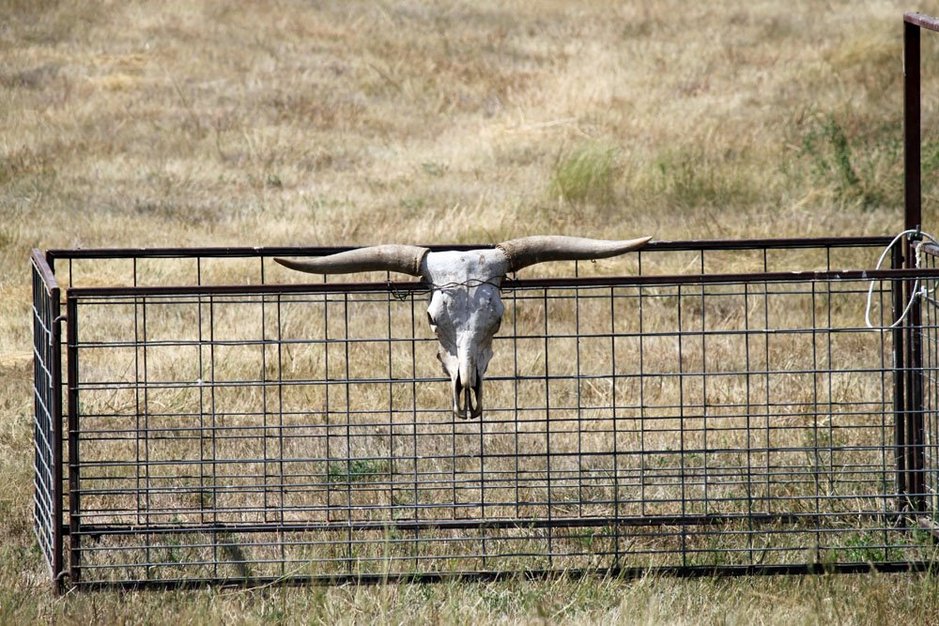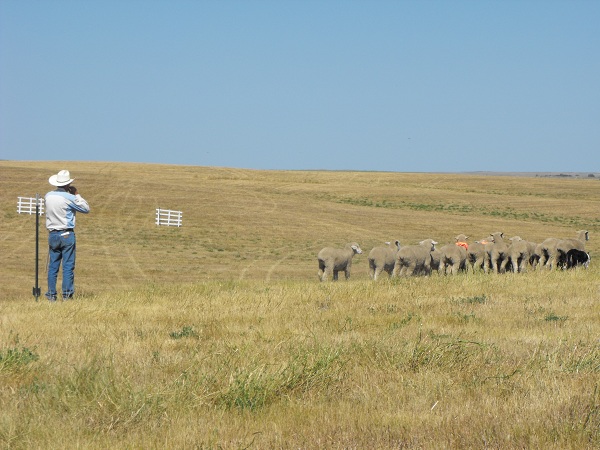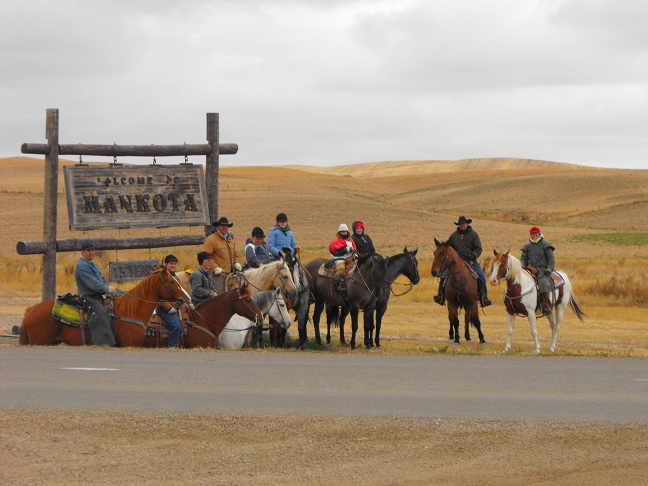 Directions to Trial site

Trial field directly behind Mankota Stockmen's Weigh Station - Turn at Grassland's Inn and follow signs.
Admission
by donation
A great family event!

Guaranteed that you will be amazed by the competitors and their dogs!