Hilltop Sheepdog Trial 2021
Sponsor a team today!! An open team for $125 or a pro-novice team for $100. If your team is one of the top three which win in the open (double lift) or overall pro-novice, you will also win a portion of the 40% of the proceeds in the events. Teams available for sponsorship will be posted on the

running order

as they enter the Championships.
Sponsor a team! Click on picture on left for form.
© your very own website built with WebStarts.com

contact -

aspatria@hotmail.com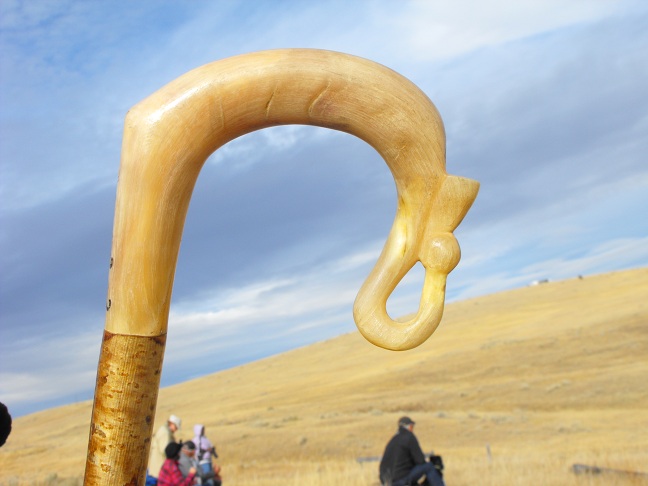 Thank you to our 2020
t​rial sponsors!!
Grasslands Inn McCord Coop

Petfood Source​​
​
Mankota Stockman's Weigh Company

,
​
Mankota Promolas, Eleanor Hume O'Rear Peavy
​Poplar Valley Animal Clinic, Carolyn Williams
​
Sheep Creek Farm Double T Angus (Danny &Treena Blake
Flying T Ranch Sandy Bar Angus
Debbie and Ernie Boker Karen Ramstead
Neil Deringer Bev Switzer
Hilltop Ranch Shamrock Ranch
Lyn Cupples and Stacey Stengler Alta Pete Stockdogs

K & K Gillespie Cattle Corp​​ Gordon Watt Sheepdogs
Rose Fisk Sawchuck Services
Lowenberger Family Ash Farm Dr and Mrs Alan Raymond T Bar Ranch
Grasslands Plumbing and Heating
Colin and Annette Dyck Milt Scott
Clearview Angus Greg and Randi Debruyne
Prairie Dog Rural Services Solange's Garden
L&L Livestock Company Alison Bailie
Trish & Mark Heagy​​​​​​​​ Innovation Credit Union
Rod Nelson Farms​ Doug's Junction
Janice Ludwig​ Mr and Mrs Sayers
Norm and Bev Sommer Raymond Land and Company
Saskatchewan Stockdog Association​
​
​
​​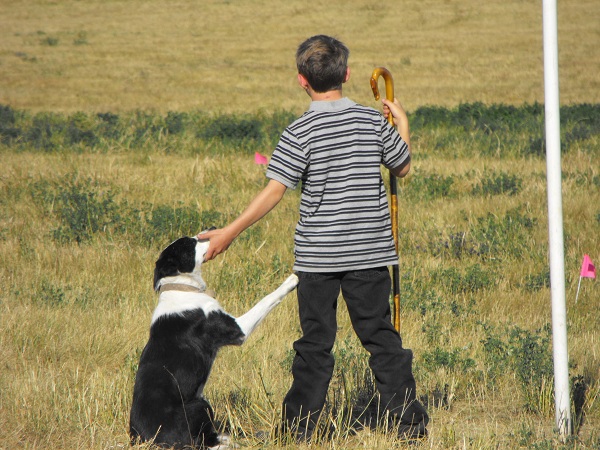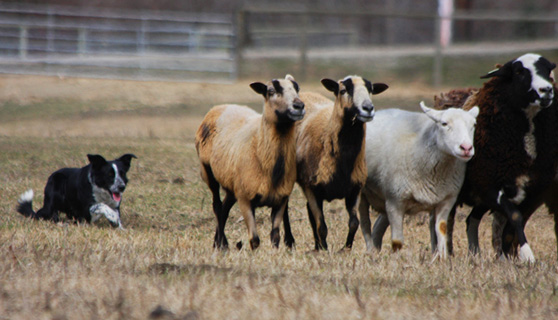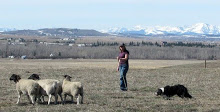 Thank you to our auction sponsors
​K Tetreau Custom Handmade Halters
Greg and Randi Debruyne
Hilltop Ranch
Alanna Leach
Alta Pete Stockdogs
Barry Breemersch
​​​​​​Carol Williams
Nancy Hayes-Penley
Poplar Valley Animal Clinic
Canine Solutions
Andrew and Amy Harms​
Sheep Creek Farm
Dave Imas
Bev Sommer/Jennifer LArrivee

Sponsor Winners PN and Nursery
Milton Scott $400 + $260
Hilltop Ranch $240
Ash Farm-$160
Jill Brodie - $100​
Sponsor Winners -Open
Rose Fisk-$400
Hilltop Ranch-$240​​
K&K Gillespie Cattle Corp​-$160