Western Canadians /Hilltop Sheepdog Trial 2022
© your very own website built with WebStarts.com

Judges for 2022 -Viki Kidd, Jared Epp, Scott Glen, Kate Ash, Shawn Wells
Running Orders
Mankota, Saskatchewan will play host to the 2022 Western Canadian Finals/ Hilltop Trial. Mankota Grasslands Inn is pleased to be the official accommodation for the event. Please book early.
306 478 2909
The Royal Hotel in Glentworth,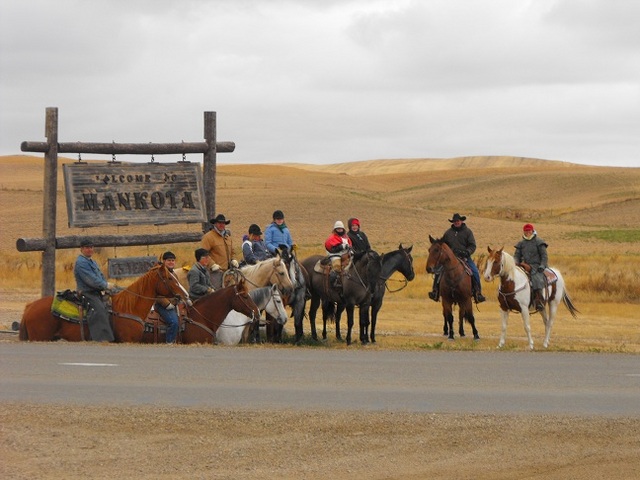 Saskatchewan will also have rooms
which will be available -306 266 4822
The 2022 Western Canadian Finals/Hilltop Sheepdog Trial is in the one horse town of Mankota, Saskatchewan. A beautiful field with rolling hills is available, and will no doubt test your dog. Previous trials in this field has shown that the course is very doable, yet a challenge. A three day open trial, double lift and two days of pro novice and nursery dogs. Guaranteed to have a fun time!!
Entries Open

-July 1st -Aug 10th!!!

Entries after Aug 10th will be accepted, but will be $20 more each run. So get your entries in early!!​​

Click on picture for entry form



US funds at par​​



​​​

​

​
The flock this year will be the farm flock of Hilltop Ranch 300 hardy Scottish blackface cross to deal with..always a good challenge for beast and man.