Western Canadian/Hilltop Sheepdog Trial 2022
Sponsor a team today!! $125 for a draw for a team, or $200 for your personal pick. If your team is one of the top three which win in the open (double lift) or overall pro-novice, you will also win a portion of the 40% of the proceeds in the events. Teams available for sponsorship will be posted on the

running order

as they enter the trial
Sponsor a team! ClickHERE for form.
© your very own website built with WebStarts.com

contact -

aspatria@hotmail.com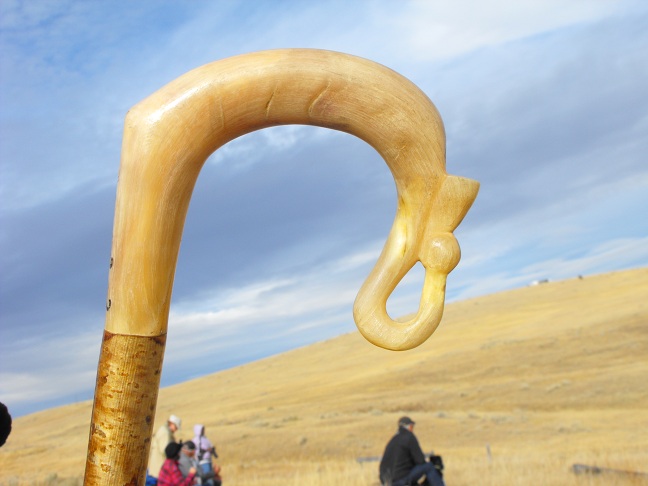 Thank you to our 2021
t​rial sponsors!!
Boehringer Poplar Valley Animal Clinic
Elanco​ Karen Ramstead Debbie and Ernie Boker

Petfood Source

​​
​
Sheep Creek Farm Prairie Dog Services
Neil Deringer Mankota Liquid Feed Ladies of Poplar Valley Hilltop Ranch
Innovation Credit Union
Students of Ash Farm​ Jamie's Repair Helen Dunning
Greg and Randi Debryne​ Solange's Garden
Shar Kaczmar​ Dry Creek Ranch Big Sky Agencies
Bev Switzer​ Grasslands Inn Gordon Wilson McCord COOP
Innovation Credit Union Doug's Junction Lafleche Autobody
90 Mile Farms Mankota Stockman's Weigh Company​
Et Lasta Ranch​ Dr Alan and Elva Raymond Fay Kohl
Merles/Joanne Kress Gavelin Ranch GlenDar Angus
Williamson Ranch Lazy H Hereford Bar T Ranch
Sandy Bar Angus Bob Nielson​​​ K&K Cattle Corporation
Southland Coop​ Roy and Ruby Sayers Students of Jamie
​Danny and Treena Blake Horsecreek Ranch Chanig Ranch
Zerr Cow Trails Prairie Dawn Roadhouse​ Barb and Dean Seely
Don and Brenda Peterson, Leonard and Cathie MacDonald
Alta Pete Kathy Cameron Doug Williamson Judy Smith
Raymond Land and Cattle Clearview Angus Canine Solutions​​​
Pawsitively Purrfect​

​
​​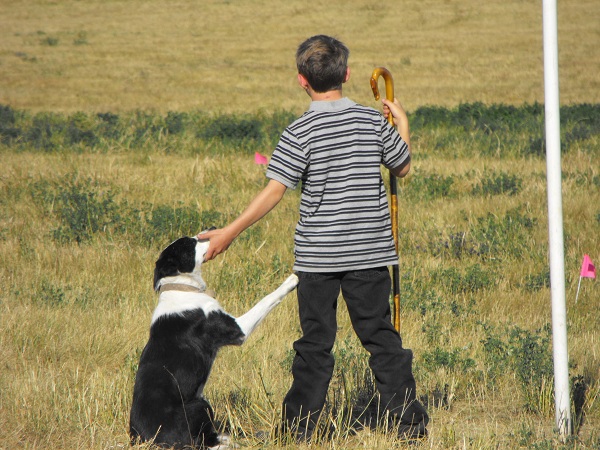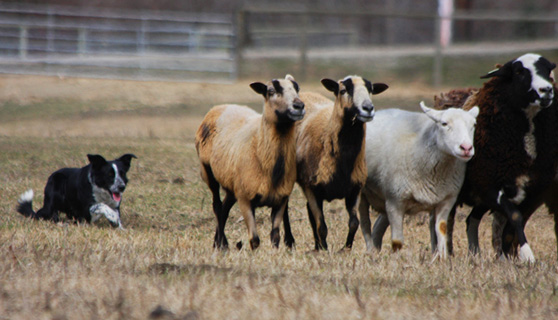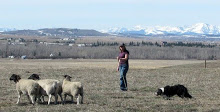 Thank you to our 2022 auction sponsors
​Cathie MacDonald
Hilltop Ranch
Solange"s Greenhouse
Debbie and Rod Nelson
Sarah Martin
Poplar Valley Animal Clinic
Cathie Morrison
Anne Charlie Riviere​
Sheep Creek Farm
K & K Cattle Corporation
Saskatchewan Stockdog Assoc
Helen Dunning
Maureen Schultz
Nancy Barker

A total of $4333 raised
Thankyou to all
bidding participants!!​​​​​

​
​