Western Canadian/Hilltop Sheepdog Trial 2023
Sponsor a team today!! $125 for a draw for a team, or $200 for your personal pick. If your team is one of the top three which win in the open (double lift) or overall pro-novice, you will also win a portion of the 40% of the proceeds in the events. Teams available for sponsorship will be posted on the

running order

as they enter the trial
Sponsor a team! ClickHERE for form.
© your very own website built with WebStarts.com

contact -

aspatria@hotmail.com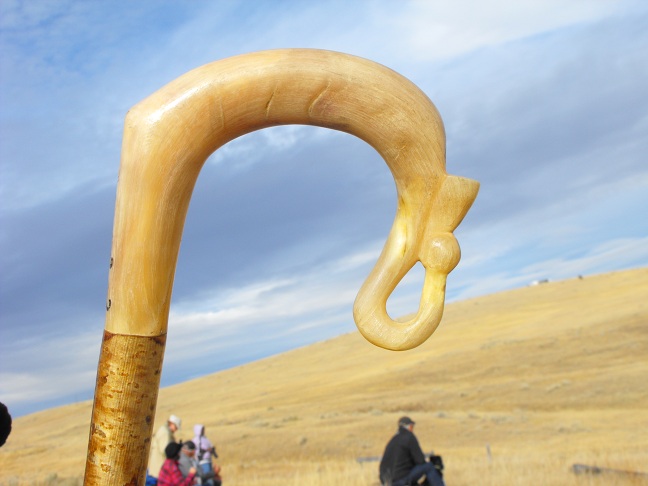 Thank you to our 2022
t​rial sponsors!!
Boehringer Poplar Valley Animal Clinic Elanco
Debbie and Ernie Boker
Petfood Source

Elanco

​​
Prairie Dog Services Neil Deringer Mankota Liquid Feed Hilltop Ranch
Innovation Credit Union
Solange's Garden Big Sky AgenciesBev Switzer​ Grasslands Inn Gordon Wilson McCord COOP Innovation Credit Union Doug's Junction Lafleche Autobody 90 Mile Farms Mankota Stockman's Weigh Company​ Swanson Boys
​ Dr Alan and Elva Raymond Merles/Joanne Kress Family Gavelin Ranch GlenDar Angus Williamson Ranch
​ Lazy H Hereford Bar T Ranch Sandy Bar Angus Bob Nielson​​​ K&K Cattle Corporation Roy and Ruby Sayers
​Danny and Treena Blake Horsecreek Ranch Chanig Ranch
Zerr Cow Trails Prairie Dawn Roadhouse​ Barb and Dean Seely
Leonard and Cathie MacDonald Doug Williamson Judy Smith Raymond Land and Cattle Clearview Angus
Dry Creek Ranching​ Stan McCrea Family Lion's Club
Lee Sinclair and Heather Getz High Rise Farms Billimun Acres
Debbie Wallace and Stan Scribner Baron Ranch
April and Shawn Williamson Ben​​ and Barb Switzer
Trevor and Bonnie Chanig Dusty Hawkins Et Lasta Ranch
Cathy Cameron​​​ Raymond Land and Cattle Warren Allin
Lorne MacDonald Tiffany Thomas Rosalie Swanson OK Ranch
Ricky Gebhart​​
​
​​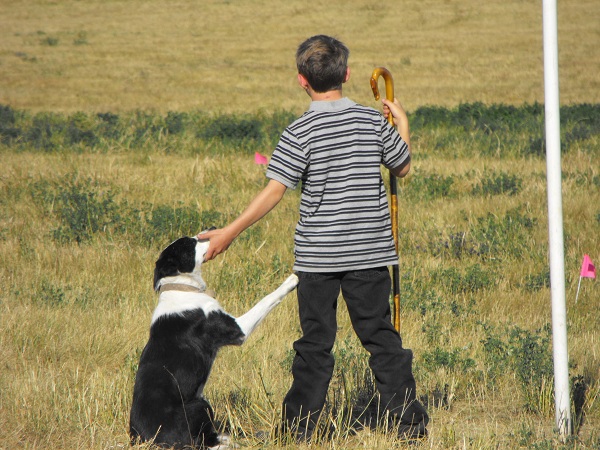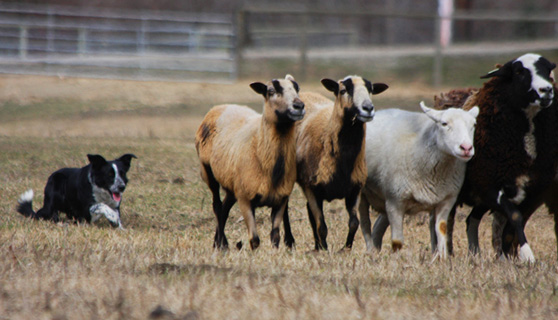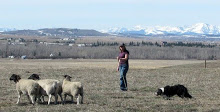 Thank you to our 2023 auction sponsors
Hilltop Ranch
Sheepcreek Farms
Summercove Bison
Solange's Garden
The Dishrag Hag
McCord Coop
Gwinner's Country Butcher​​​​​​

A total of $2692 raised
Thankyou to all
bidding participants!!​​​​​

​
​