Witness the relationship between handler and dog as the team moves a group of livestock through a course. Be amazed by the teamwork showcased!
Get your sponsorships in!!
$125 will buy a dog/handler team !!!
40% of proceeds go back to sponsors-Click on above picture for form.
© your very own website built with WebStarts.com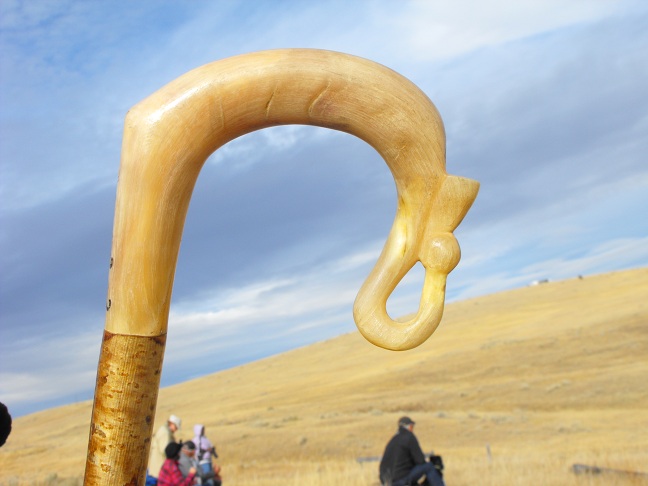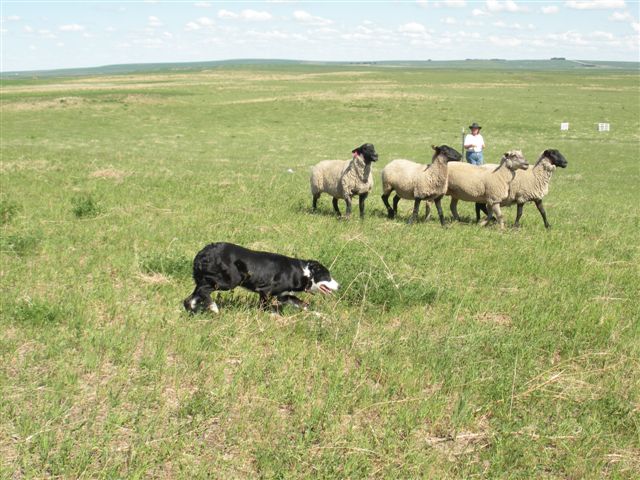 Western Canadian Finals/

Hilltop Sheepdog Trial


August 20-23, 2020

​Mankota, Saskatchewan​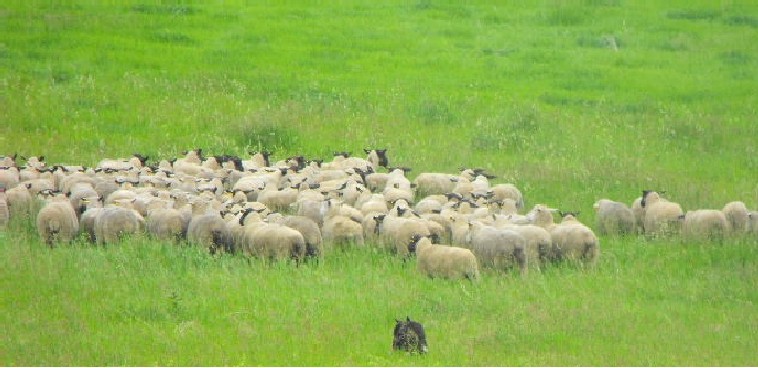 Mankota Trade Fair.
August 22th in Agricultural Hall
10 am-4pm - LOTS OF VENDORS!​
Due to COVID-19, we request all be conscious of social distancing to abide by the province of Saskatchewan's guidelines.