Witness the relationship between handler and dog as the team moves a group of livestock through a course. Be amazed by the teamwork showcased!
Get your sponsorships in!!
$200 will buy a dog/handler team (your choice) or $125 via draw!!!
40% of proceeds go back to sponsors-Click on above picture for form.
© your very own website built with WebStarts.com

Entry Form

​NOTE TO HANDLERS - you can pay/send your entries via etransfer if wished - aspatria@hotmail.com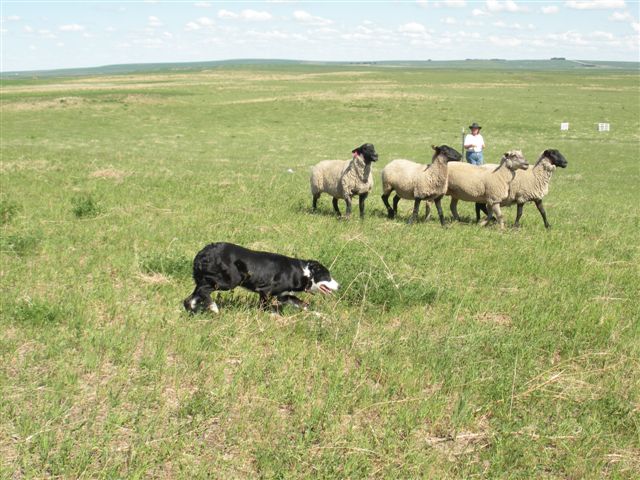 Western Canadians and

Hilltop Sheepdog Trial
August 24-27th, 2023

​ Mankota, Saskatchewan​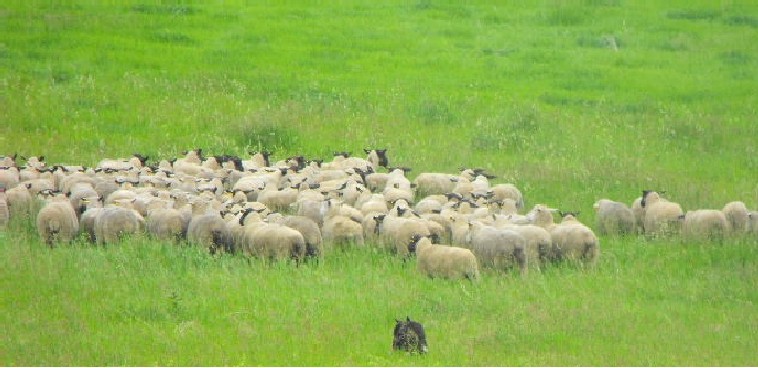 Mankota Trade Fair.
August 26th - 10am-4pm
Call Shiela Henderson 306-625-7788​ for table space! Lions Club Horseshoe Tournament, Aug 26!